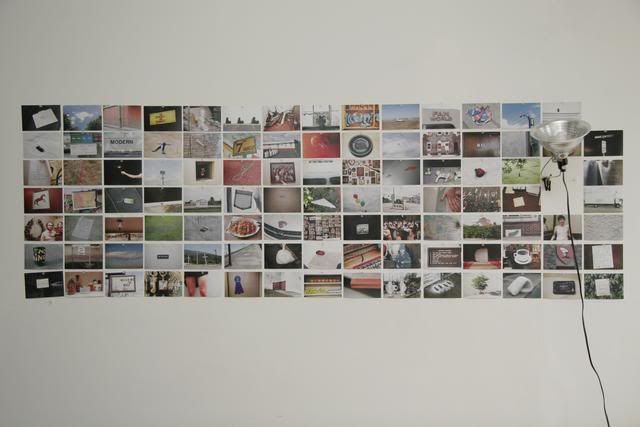 The A-Sides are taking off on another month long U.S. tour. So I should be back in March with tons of new images to post.
My friend Maggie and I are planning on having a show sometime in the near future. I started editing already, and seeing 100 of my images all tacked up on a wall together has made me super excited! More about this at a later time.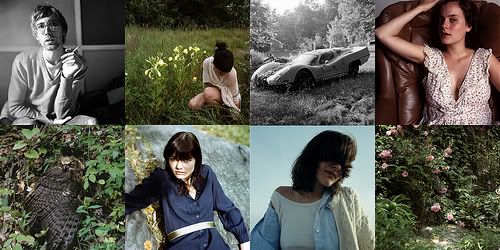 Check out some more of Maggie's stuff
here.